Not everyone has the time to go to physically make it to a yoga studio or gym. With our online studio, you can access our growing video library from the comfort of your own home and still get the community experience through our live classes and Facebook group. With monthly, weekly, and individual class pricing, you'll be able to practice on a budget. With an online yoga studio, you can roll out of bed and quickly access one of our energizing morning flows right in your pajamas!
Join me for a live class!
Check back frequently for calendar updates and special events. I host frequent pop-up classes throughout the week, check the registration page often!
Live classes are done over Zoom. All weekly classes are included with the All-Access Pass subscription. You are also able to register for classes individually.
Links for the class are sent out 30 minutes before the start of class.
Check out the schedule, and choose if you want unlimited classes with an All-Access Pass or just a single class.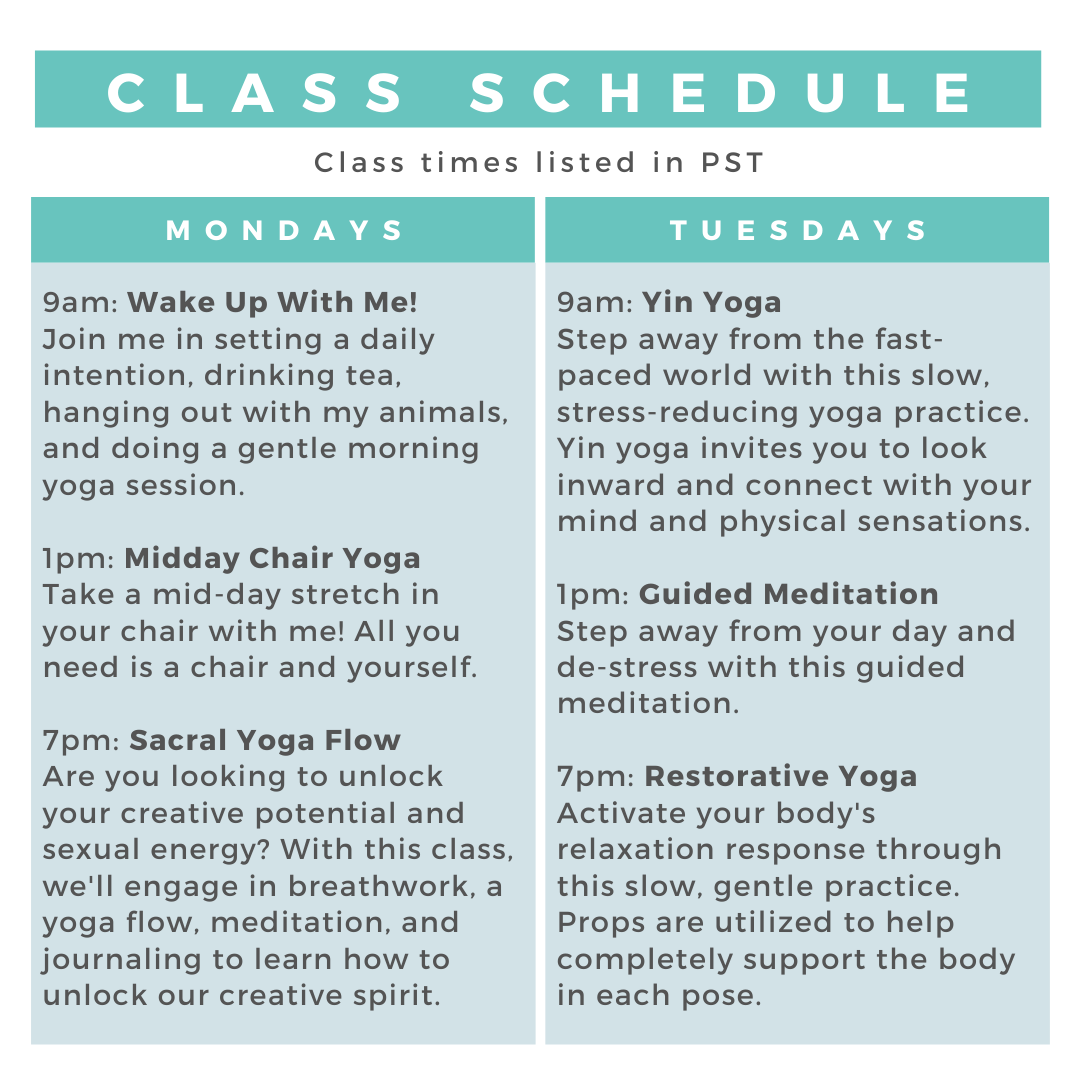 Restorative Yoga
Activate your body's relaxation response with this gentle practice. Props such as blocks, bolsters/couch cushions, and blankets are used to help completely support the body within the pose. This practice is great for everyone.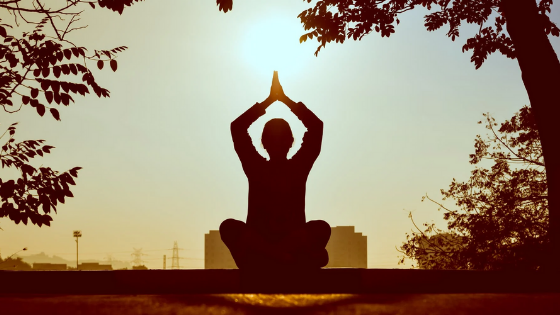 Yin Yoga
With this slow-paced practice, poses are held for longer to lengthen and build strength in your connective tissue. Yin yoga allows you to learn how to breathe through discomfort and tune inward to your thoughts and sensations.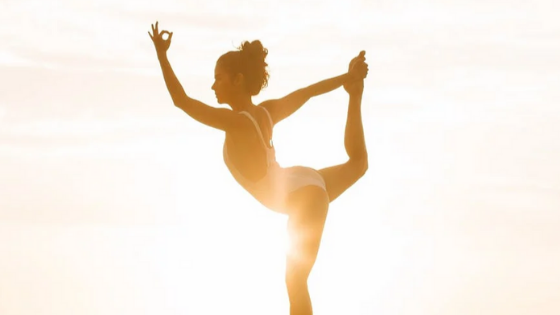 Sacral Flow Yoga
Unlock your sexual, expressive, and creative energy with this Vinyasa-based flow that caters to your sacral chakra. When there is a blockage in this area, you might feel like you're in a rut when it comes to sexuality or creativity, unsure of your boundaries, or feeling like you're "not enough."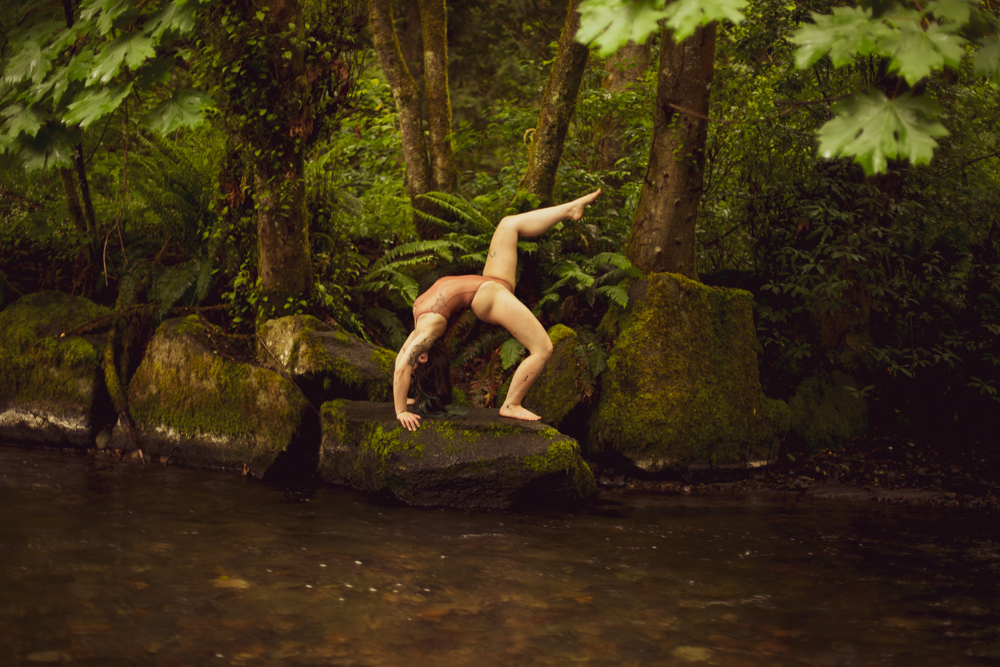 Hi I'm Jenn!
I found my passion for yoga after spending years in an anxious and depressive state and found myself with a constant sore body. Yoga fueled my desire for exploring other types of movements such as circus arts, dancing, and ballet before finding a yoga teacher training. In addition to my education in yoga, I am attending graduate school for family therapy, creative arts therapy, and sex therapy. This education is always informing my practice and how I work with my students and clients.
Yoga Education:
200 hour Yoga Teacher Training - Yoga & Ayurveda Center
25 hour Restorative Yoga Teacher Training & Immersion - Yoga & Ayurveda Center
300 hour Yoga Teacher Training - My Vinyasa Practice
RYT200 - Yoga Alliance